About the Company
In 2001, MMT group originated to deliver the most efficient products for soundproofing and acoustics in the city of New Delhi, India. With a vision to serve people with high quality products in various industries, MMT Acoustix became the biggest soundproofing products brand in India. For more than 18 years as the trens have changed, MMT Acoustix has evolved with them. Our willingness to adapt and grow has introduced the soundproofing industry with new and DIY products. Today MMT Acoustix products are sold in every state of India and in more than 25 countries.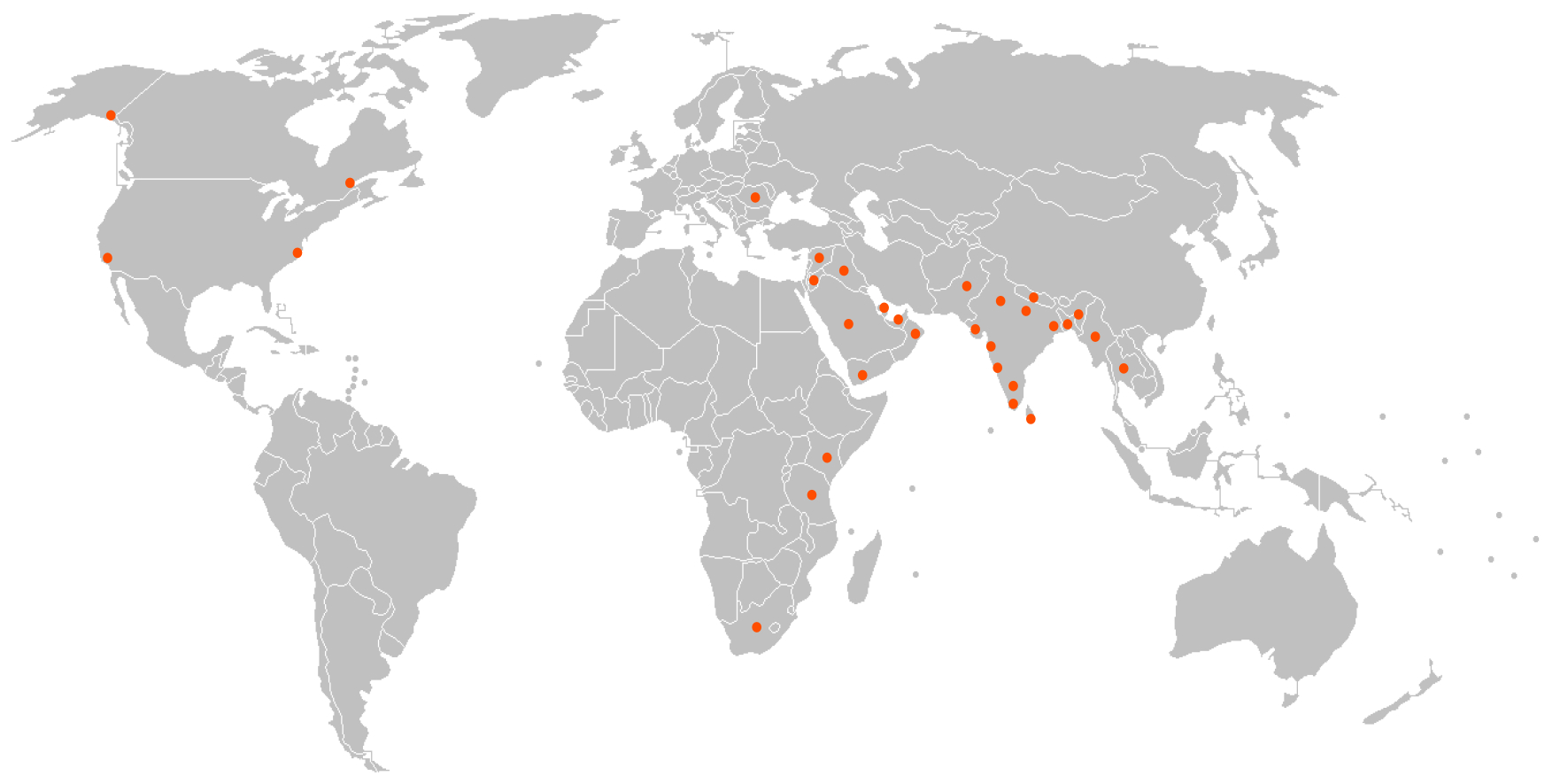 Our Story
2001:
The beginning of the company under the guidance of Mr. S.K Jain, supplying in diesel generator industry with Fire Retardant acoustic foam for soundproofing the engine.
2007:
Supplying over 500 Ton of Acoustic Foam across India to OEM generator manufacturers such as Kirlosker, Cummins, Tata and Eicher
2009:
Introduced India's first shaped acoustic foam, egg tray in Professional Charcoal color.
2011:
Aiming to innovate and grow, launched shaped like pyramid & wedge acoustic foam.
2014:
The brand trademark MMT Acoustix® was registered and focused primarily on soundproofing products for different industries. This included building, music, entertainment, residential, worship and commercial places.
2016:
The year of evolution. Focused and innovated soundproofing products from labor intensive to DIY ( do it yourself ), increasing work efficiency and time saving.MMT Acoustix also introduces new colors in all acoustic foam products.
2018:
Introduced new range of products in wooden, fabric, noise reduction underlays, soundproofing cavity fills and exclusive designs in acoustic foam which were never seen in India. Launched our online website for retail customers
www.mmtacoustixonline.com
2019:
MMT Acoustix® is associated with over 8000+ happy customers, 300+ commercial clients globally, 500 + variety of products in different categories, in house research & development team and ready stock of more than 35000 sqft.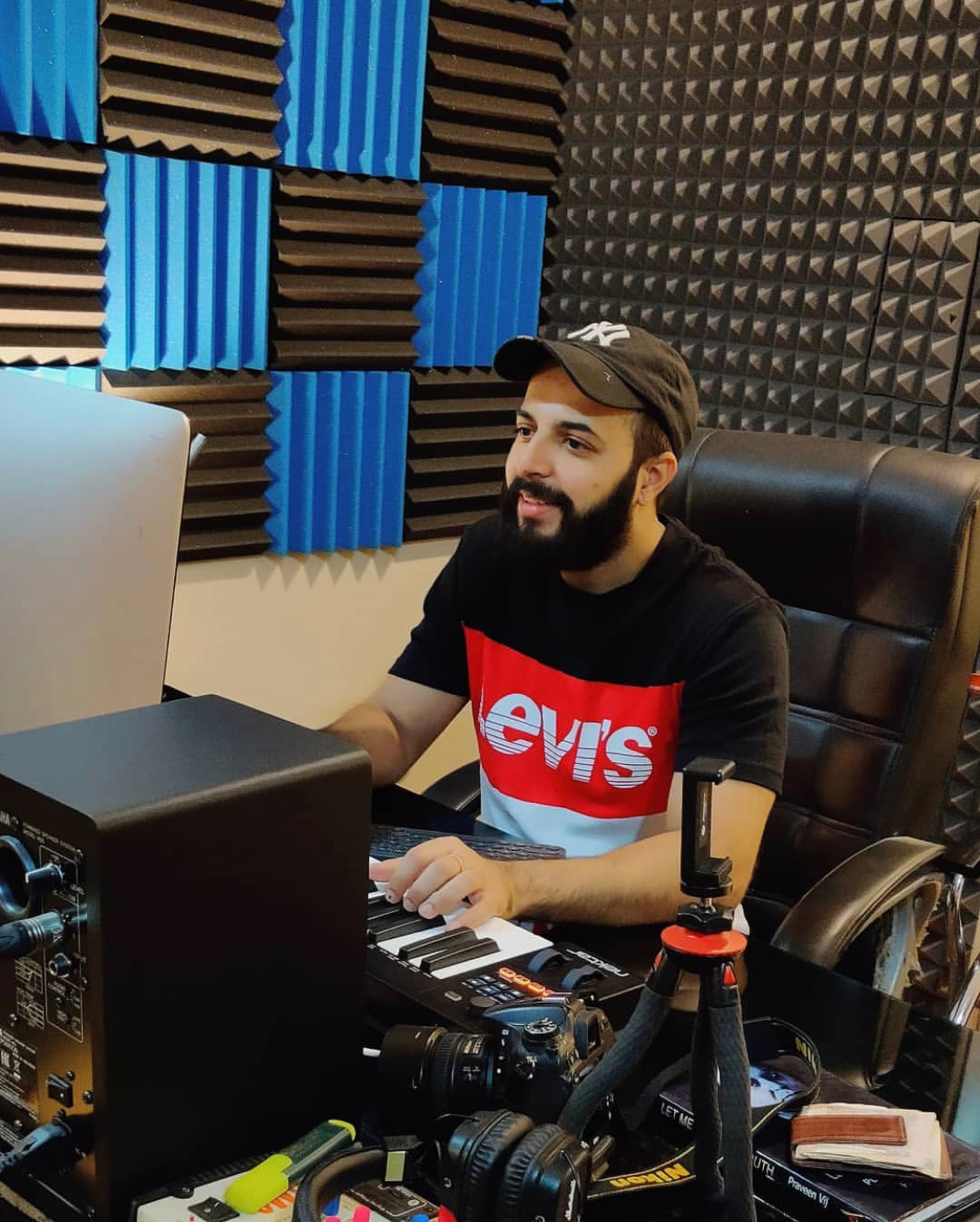 We Believe in Conserving Nature and Curbing Pollution
Soundproofing and Acoustics not only blocks the outer sound to enter in but also the inner sound to go out. Providing the products to major machinery industry we also help curb the noise pollution caused by it.

All our products are manufactured keeping in mind the most important aspect of life : NATURE

MMT Acoustix believes in protecting the mother earth by not cutting trees or using any kind of inputs that may exploit our planet.
"WE CURB, WE SERVE, WE CONSERVE"
The Unseen, The secret that lies behind the Walls & Ceilings
MMT Acoustix Insulation Pads and Acoustic Foam are made up of high density Polyurethane, Polyol and TDI which converts sound energy into Heat energy and absorbs the high and low frequency waves at the very first touch.

These panels can be applied between the walls and ceilings at the time Of construction, making the soundproofing 100% invisible. It can further be covered with wood, gypsum and other material for Different looks an feels.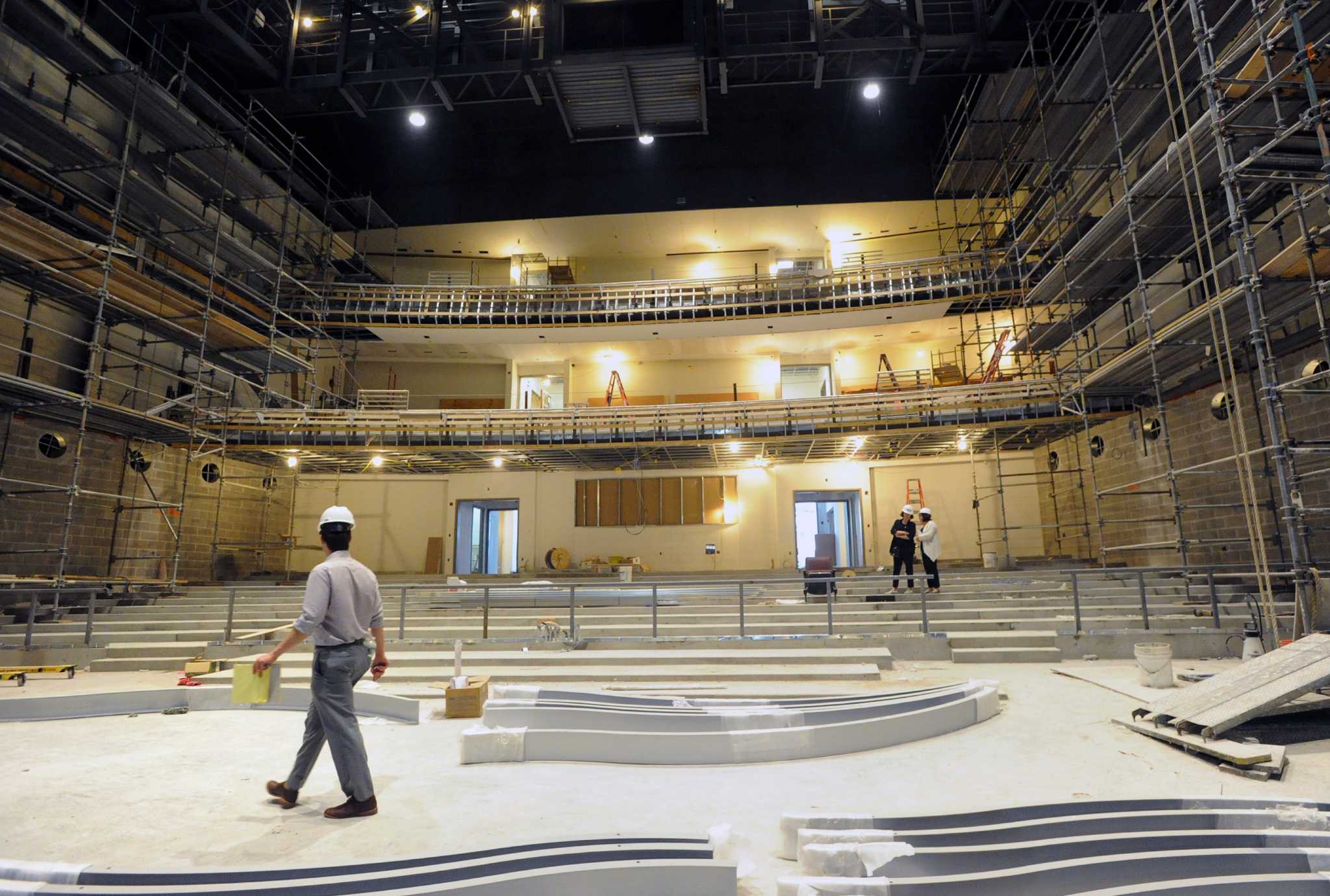 The Aesthetic Art of Acoustics
Earlier acoustics was a task, required engineers, professionals and Specialized applicators. It never looked easy. Keeping in mind the need of ease and aesthetics of the consumer, MMT Acoustix Introduced Echosorb™ Acoustic panels which are available in 42 shades and occupies minimum space on the walls and ceiling. Its one of the slimmest Acoustic product in the market.

Easy to cut, easy to apply and easy to create the best environment for your Home, workplace, school, multiplex, home theatre, hospital, Call centers, Home Theaters and even your bathrooms.

Its edging over other products because it is Fire retardant, Water resistant, Anti termite , Anti Smoke and has no odor or fume release Thus making it safe for schools and hospitals.

"Add Colour& Imagination To The Art of Acoustics"
Think Bigger With MMT Acoustix
Our acoustic products and panels come in the size of 6x3 ft and 8x4 ft, so it's even easier to design beautiful sustainable acoustic designs for large-scale spaces.

Lets Build